For the Love of a Pet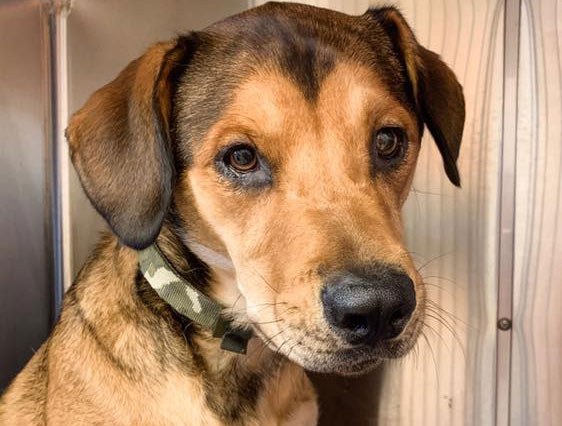 December 10, 2019
Falmouth Animal Hospital is pleased to announce that we will be serving as the local drop off point for the pet food pantry, For The Love Of A Pet, a Cape Cod based non-profit organization run entirely by volunteers.
In an effort to prevent pets from being surrendered because of financial difficulty, the pet food pantry provides food, supplies, and volunteers to keep pets cared for in their own homes with their families. For The Love Of A Pet will provide low/no cost food and supplies to pet owners who will then be encouraged to donate their time and/or skills to help the pantry as well as other pet owners in need.
If you would like to donate unopened pet food, new supplies, or your time, please call or come by Falmouth Animal Hospital, 188 Nathan Ellis Highway (Rte. 151), North Falmouth. We are open Monday through Saturday and two evenings a week.
We currently have a donation basket in our reception area. If you or someone you know is in need of help with pet care, please contact Falmouth Animal Hospital or For The Love Of A Pet.