Falmouth Animal Hospital is Now AAHA Certified!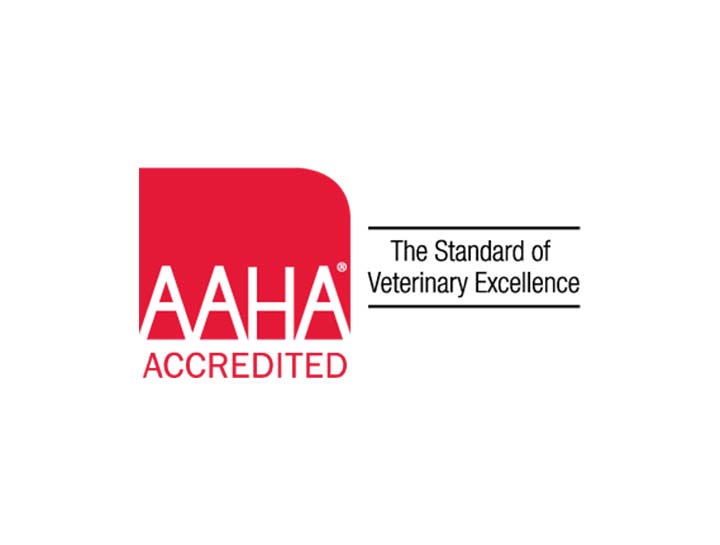 June 30, 2021
Falmouth Animal Hospital is excited to announce that we have attained AAHA accreditation!
Falmouth Animal Hospital was established in 1967 and has undergone changes and improvements throughout the years in keeping with the many ongoing advancements in veterinary medicine. We focus on providing the highest quality medical and surgical services for your companion animals.
One of the biggest achievements the team has made, however, is our recent American Animal Hospital Association (AAHA) accreditation. This means that AAHA had to approve over 900 criteria at Falmouth Animal Hospital including medical equipment, customer service, medical protocol, and more. The process is rigorous and continues long after the accreditation through periodic AAHA inspections.
What does accreditation by AAHA mean for me and my pet?
Human hospitals require accreditation from a board. Veterinary hospitals do not. AAHA hospitals are recognized as some of the best because they adhere to strict standards of veterinary excellence.
Being an AAHA hospital also means that your pet will be taken care of by veterinarians who know cutting-edge medicine and best practices.
Our doctors and staff at Falmouth Animal Hospital are committed to providing quality veterinary care throughout the life of your dog, cat, or exotic pet. Thank you for supporting us in our journey. We look forward to providing the highest quality of care for years to come!